WHAT WE DO
We take a tailored approach with our clients to ensure
the project is exceeding expectations from start to finish.
Web Development
If you have a business, then you should have a mobile friendly website to display your services and products.
Web Design
Designing logos, business cards, event flyers and social media ads is what we focus on.
Media
Capture moments like never before. We have the best cameras and drones to take your vision to the top.
Brand Identity
From your logo to marketing material, EZDisplay LLC can transform the way the world sees you.
Website Development
At EZDisplay LLC, we strive to help you unlock the full potential of the internet. We concentrate in affordable custom web design and development. Our websites are compatible to users whether they are viewing on a desktop, tablet or mobile phone. Our experienced team understands the competitive business market and can truly create a unique design to set you apart from competitors.
EXPRESSIONS HAIR BY STEPHANIE
Videography
EZDISPLAY offers robust videography options for an interactive experience that will leave a lasting impression on viewers. On-Location shoots, drone footage, and event coverage are some of the options we provide. Click here to see some of our unique footage.
Branding
From your logo to marketing material EZDISPLAY can transform the way the world sees you. Our branding experts work to meet your specific business needs and magnify the influence of your marketing and communications efforts immediately.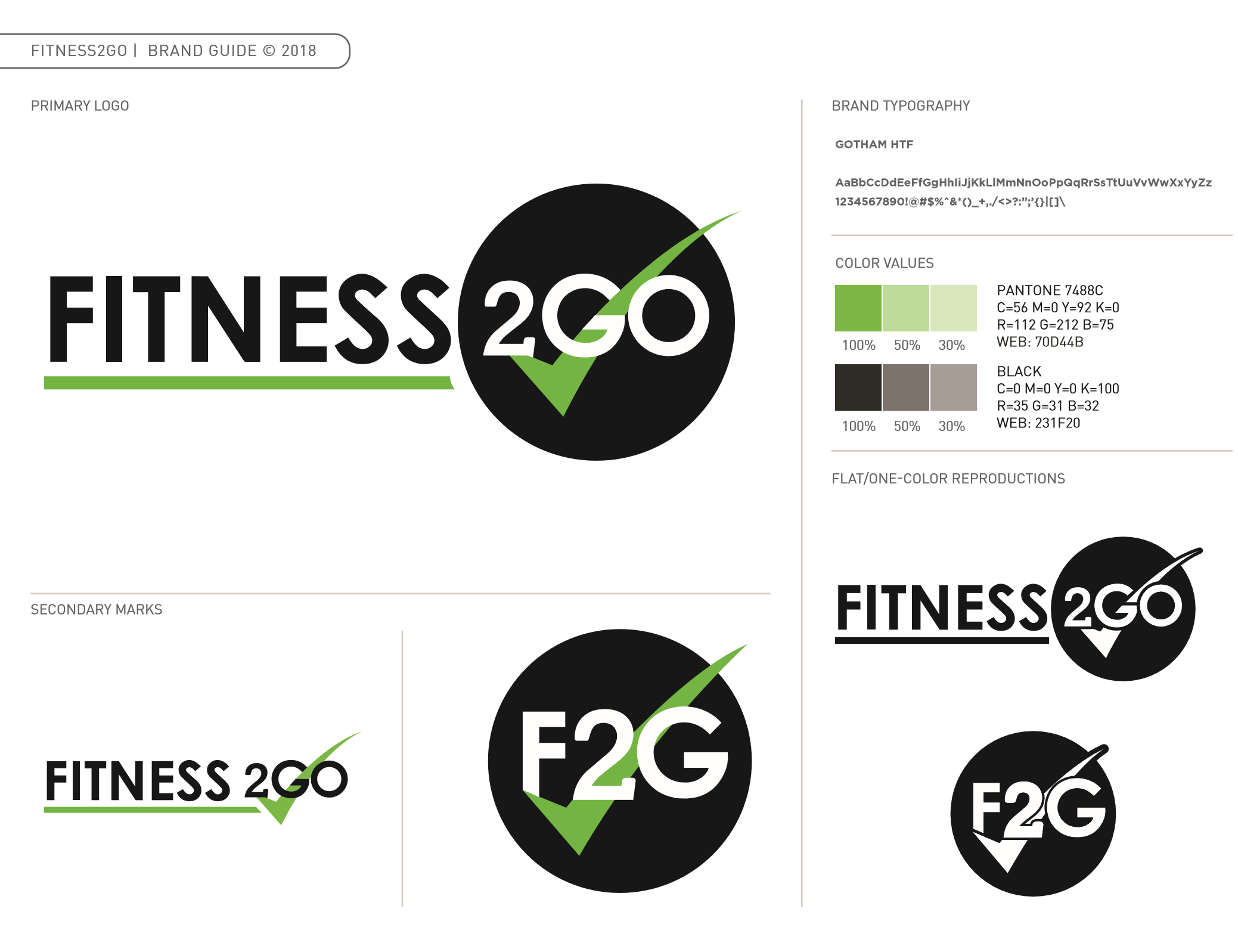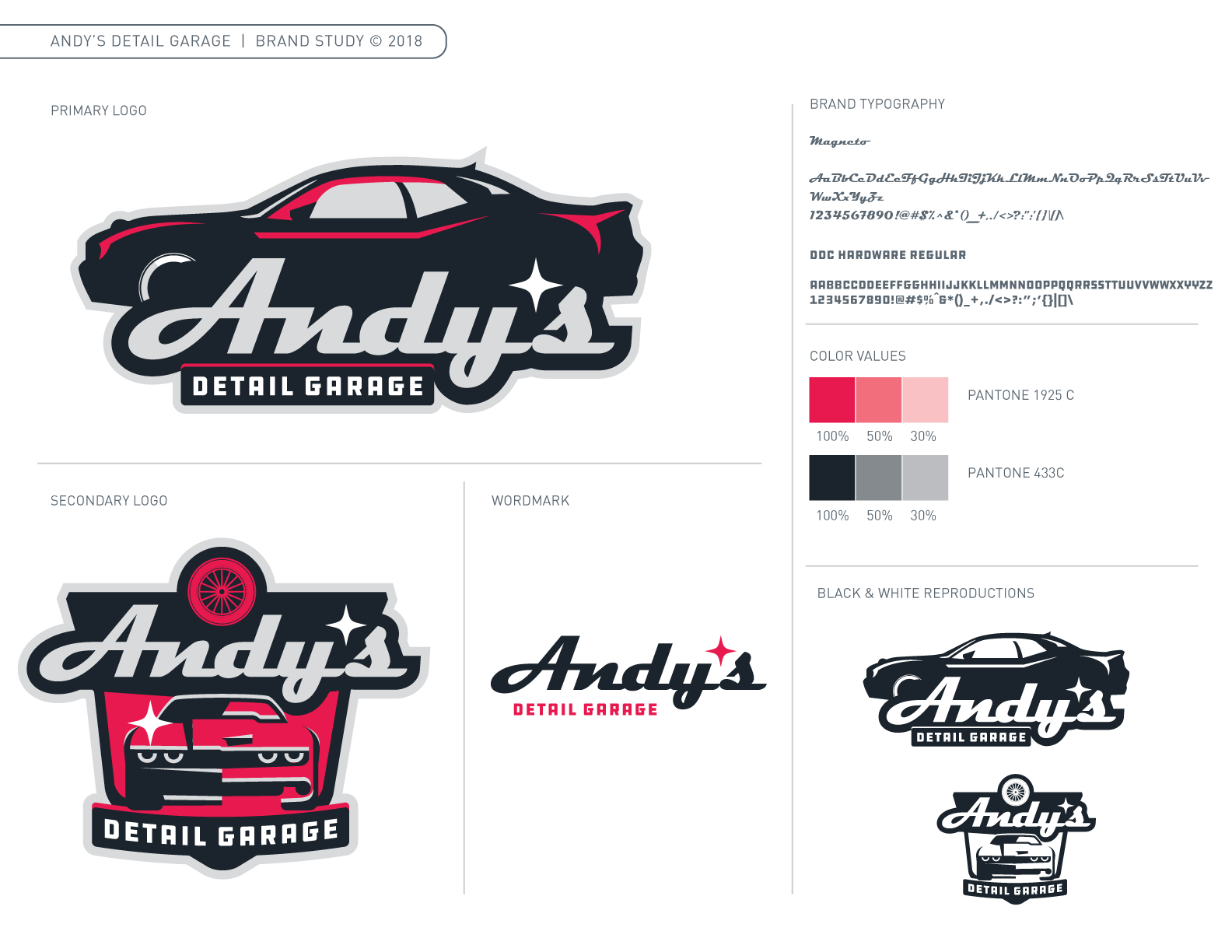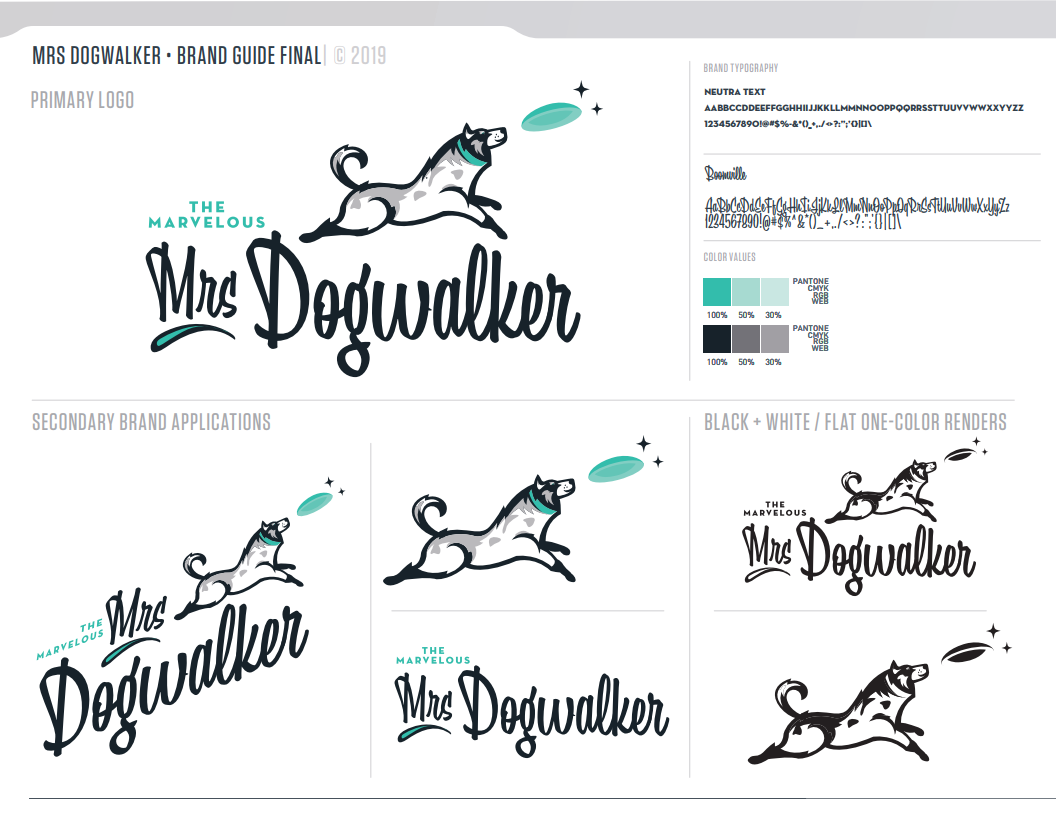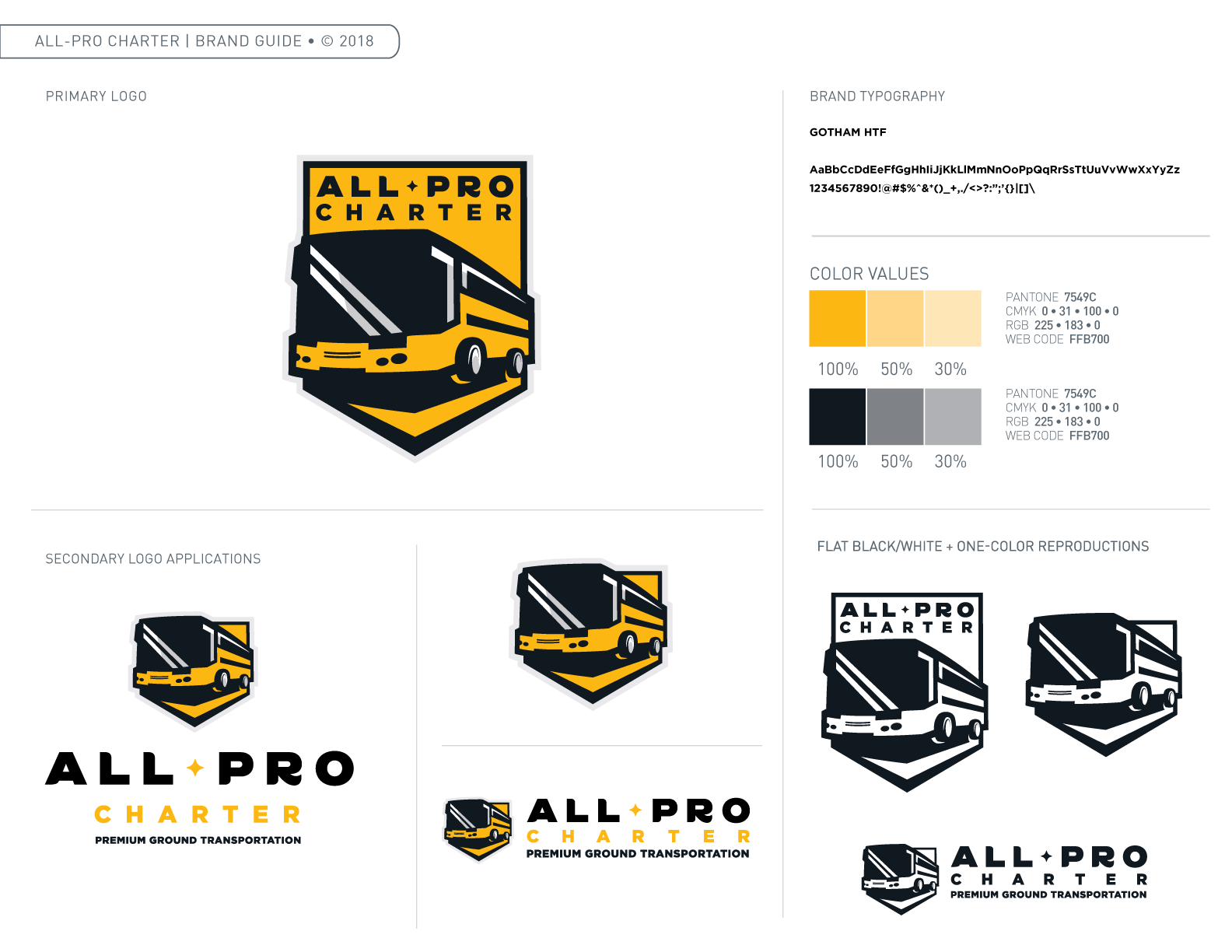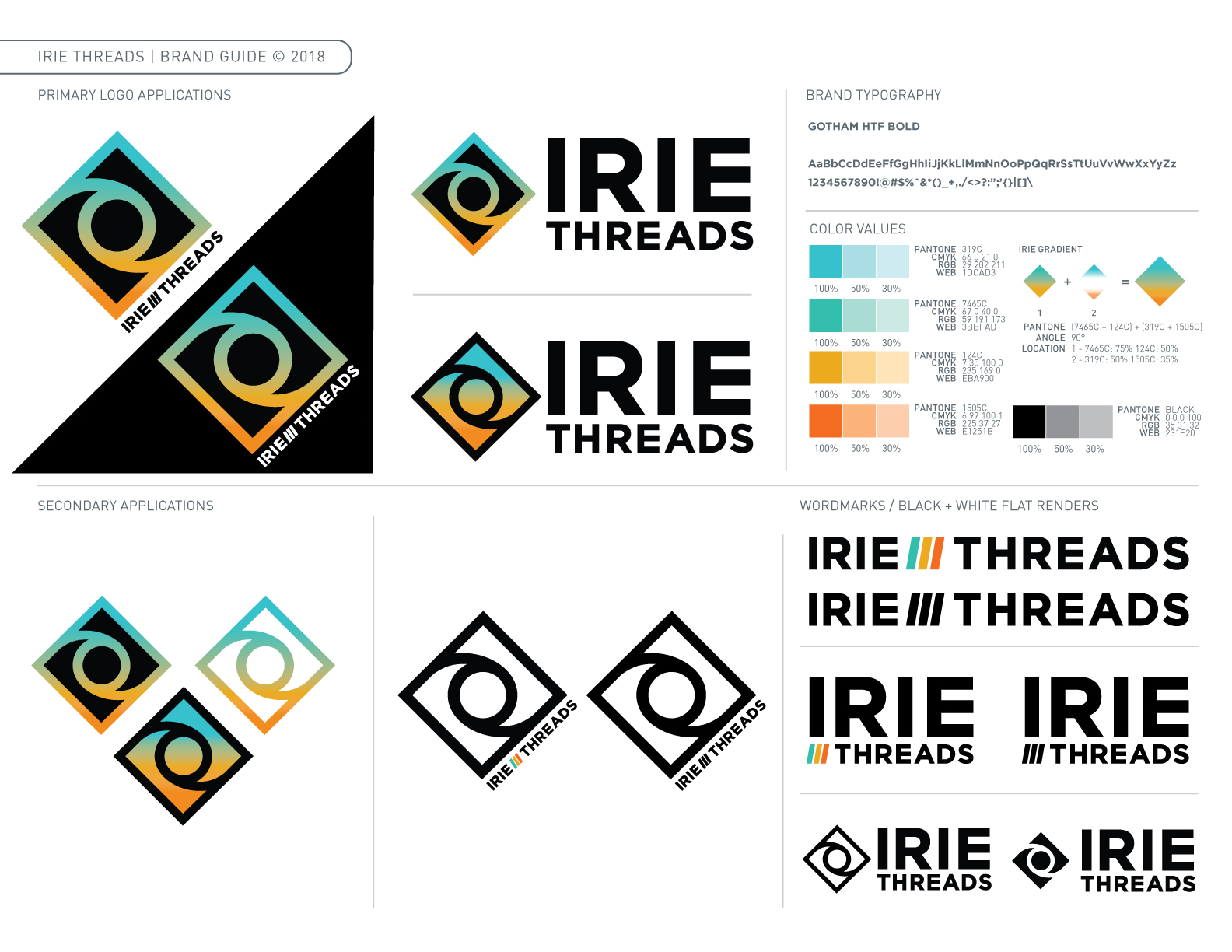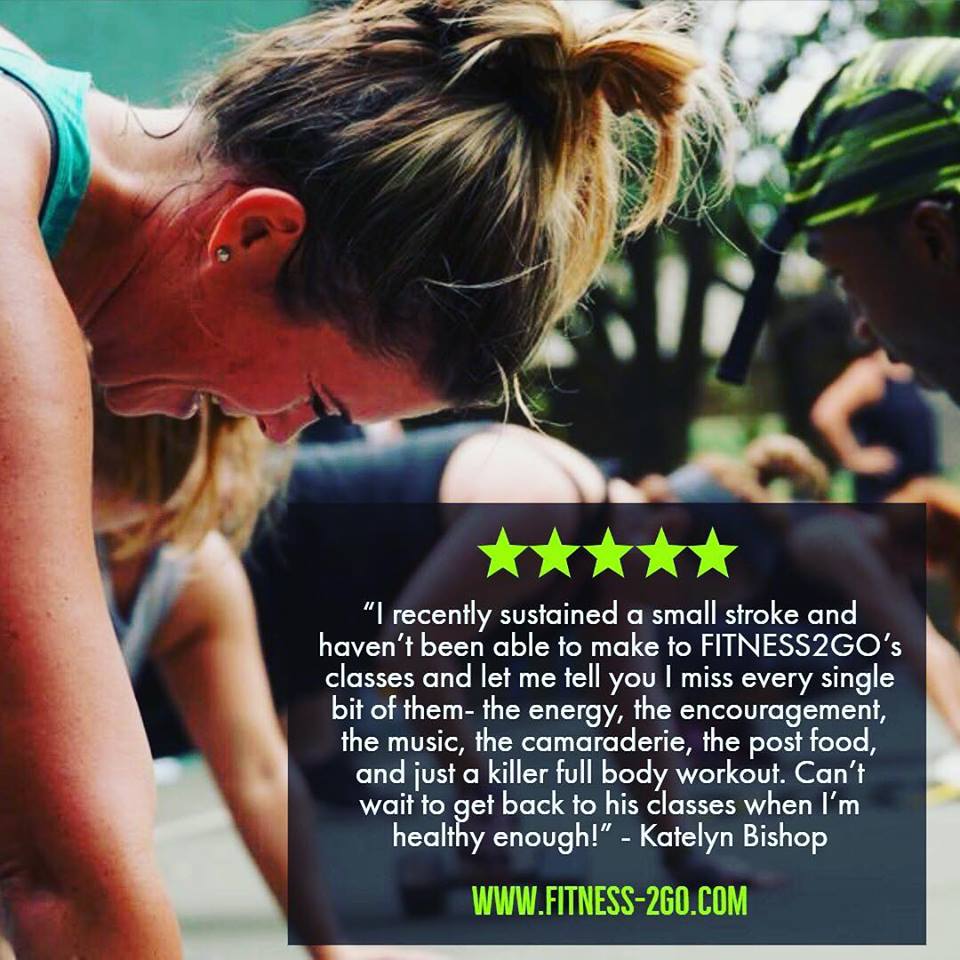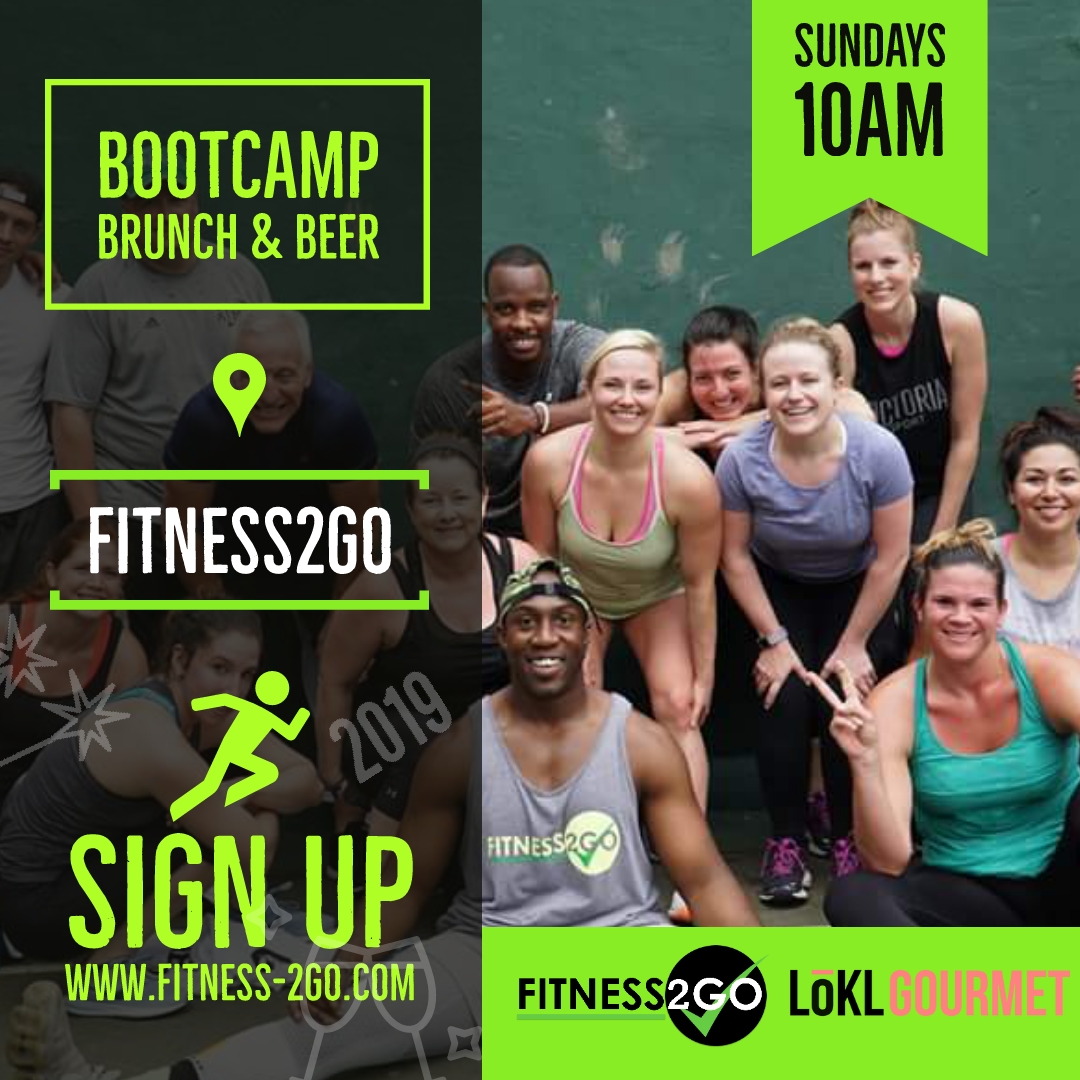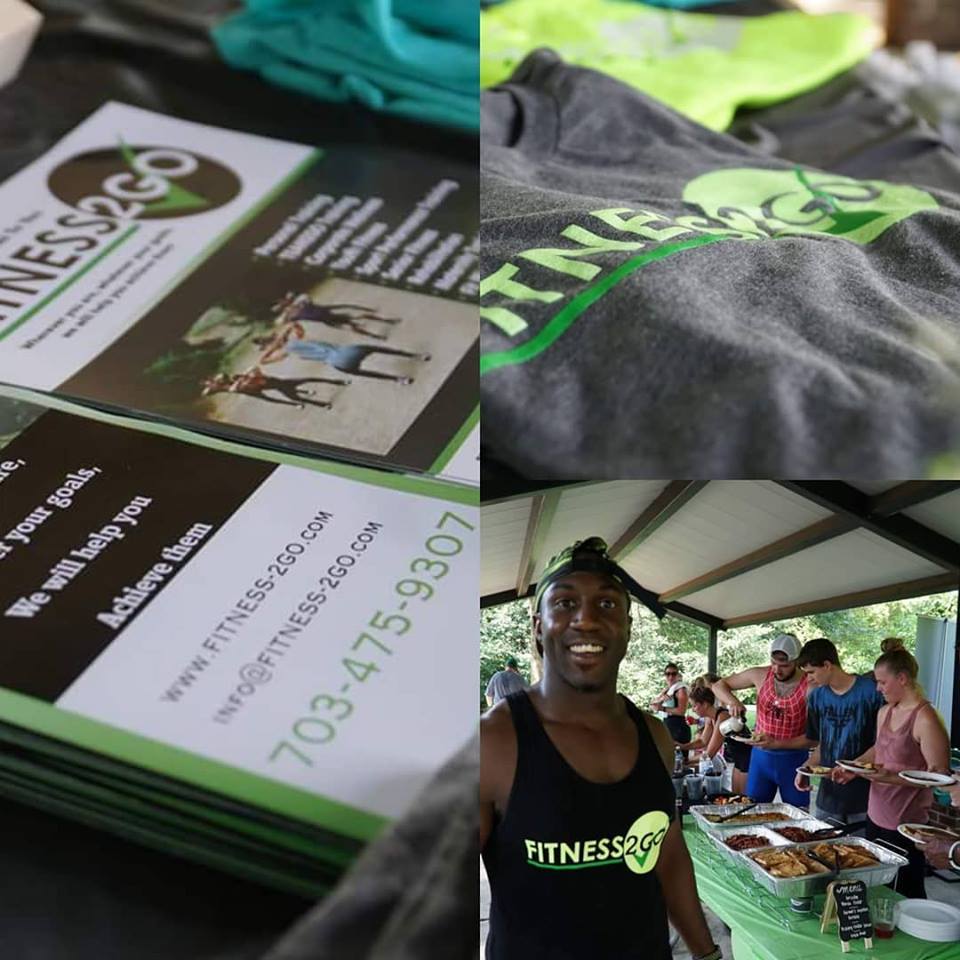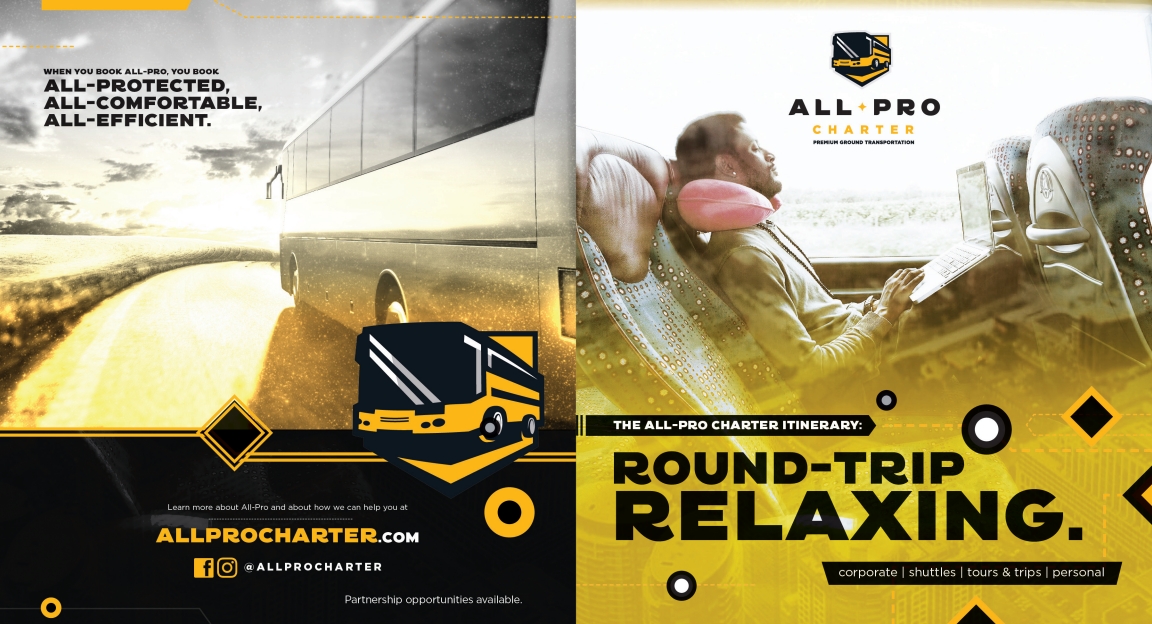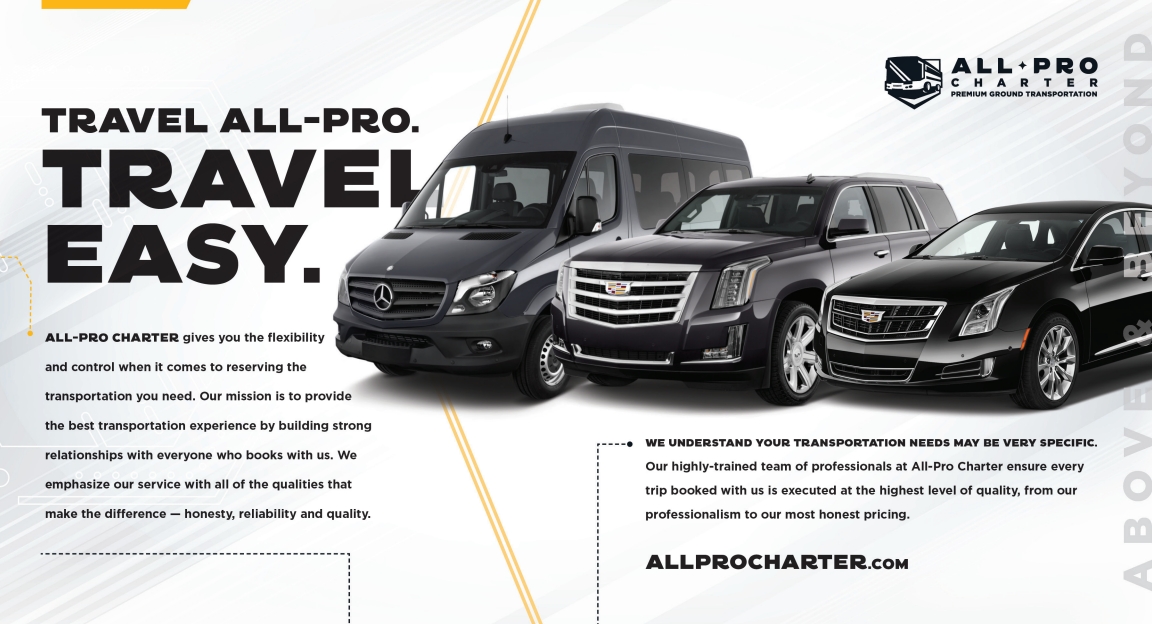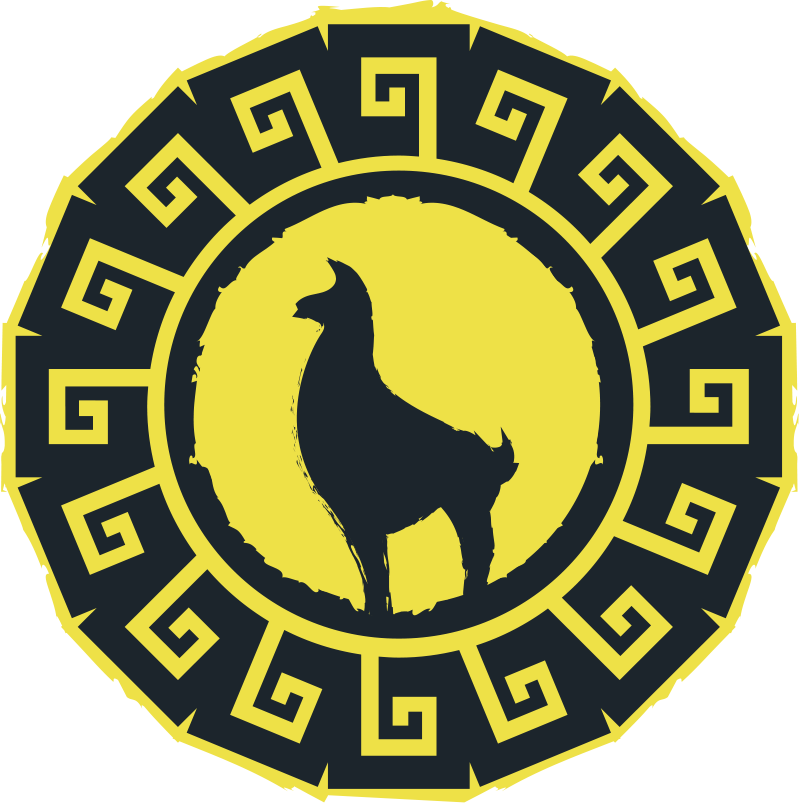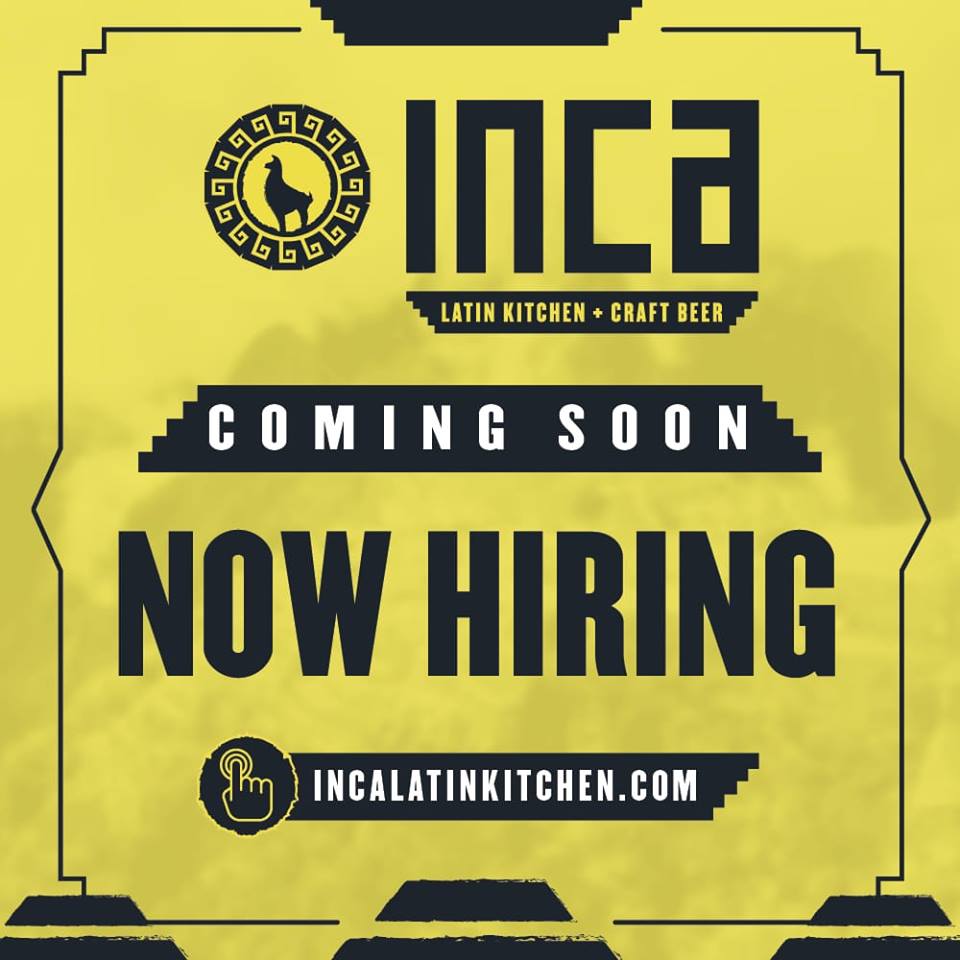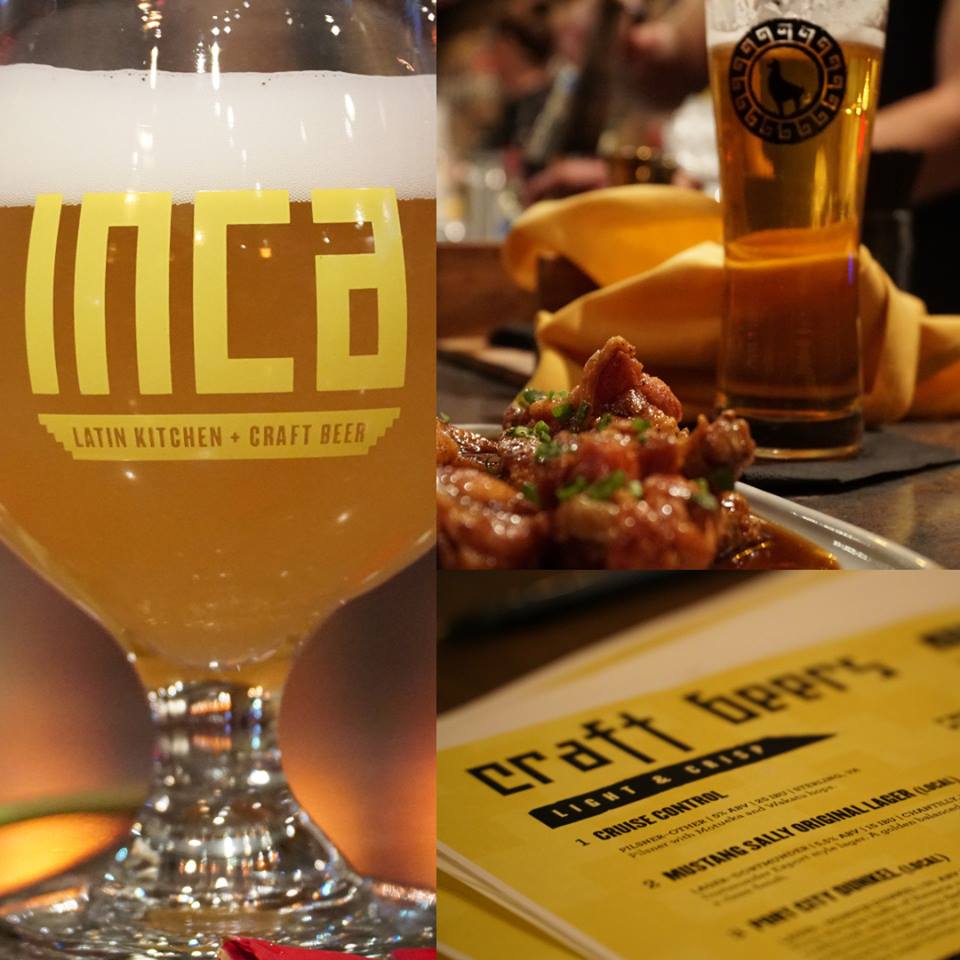 Let's Start Something new