We provide affordable online presence for companies in the Washington D.C and Virginia region. We offer Digital Marketing services; Web Development, Media Production, Branding and Social Media.
Development is a critical part of any project team we assemble. At EZDISPLAY, website development starts on day one of any project. Instead of bringing in our developers to code after all the key decisions have already been made, we ensure their expertise is part of key conversations from the beginning. This fully integrated team enables rapid decision making about direction and feasibility during planning and design phases.
Here at EZDISPLAY we hold your hand through the entire process from start to finish. We also provide on-site training on how to use your content management system.  Updating your website can now be fun and exciting.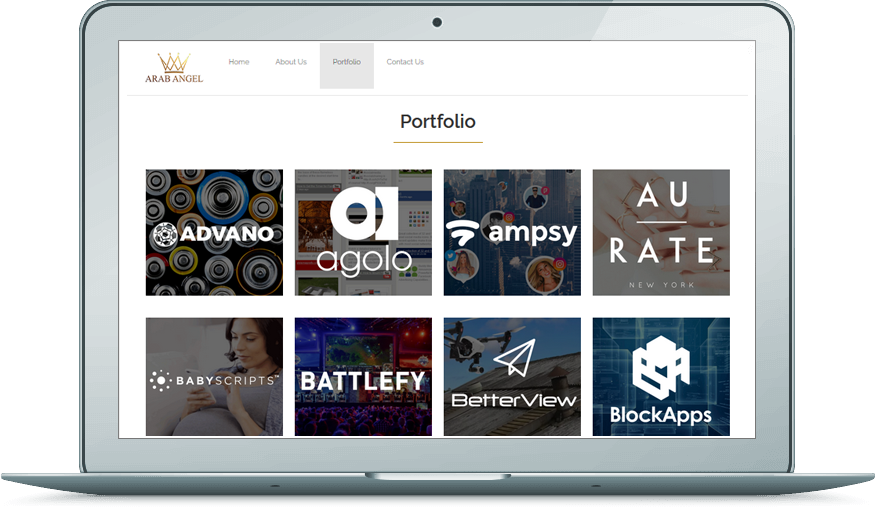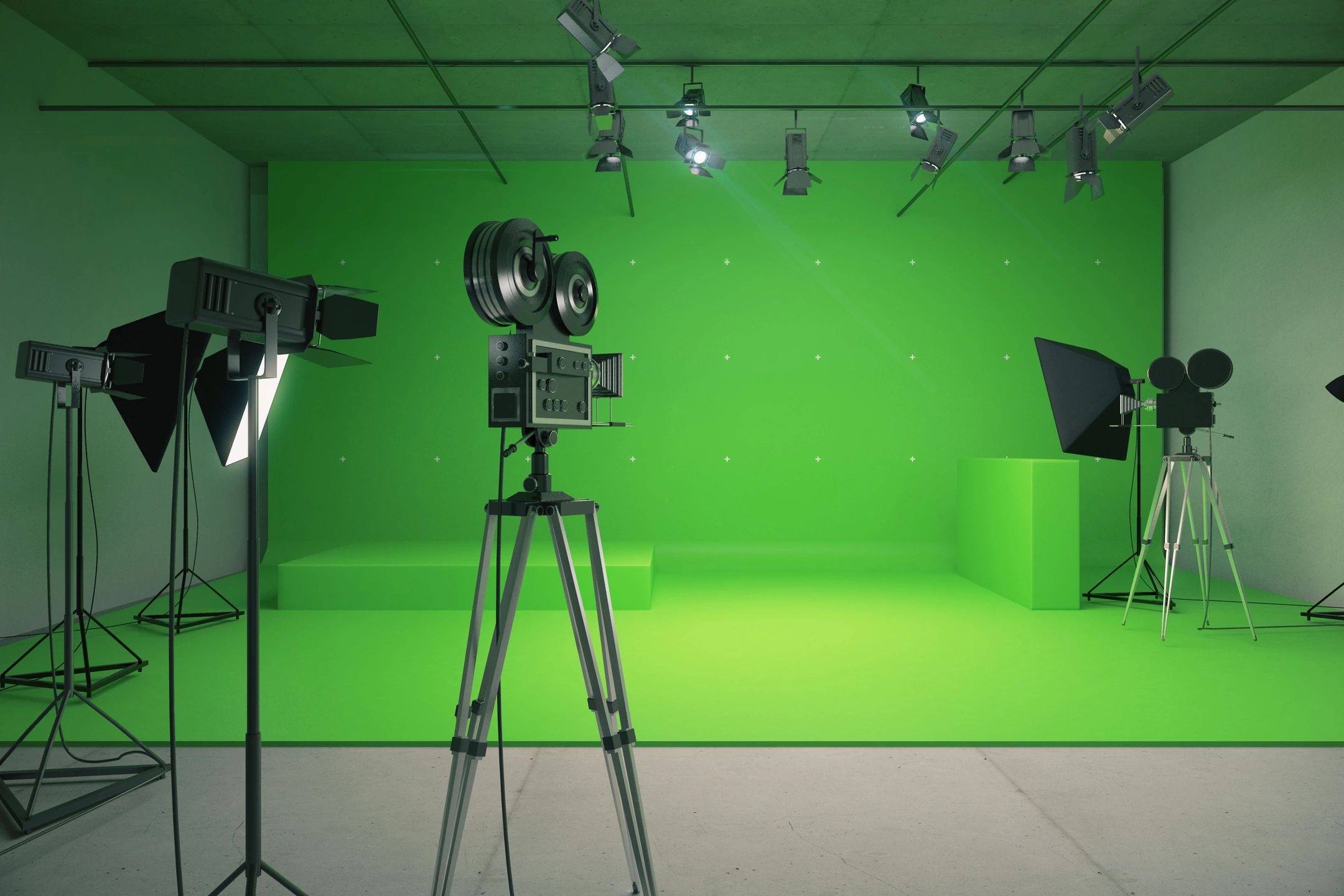 EZDISPLAY offers robust media production options for an interactive experience that will leave a lasting impression on viewers. On-Location shoots, office training videos, social media ads, digital content, drone footage, and event coverage are some of the options we provide.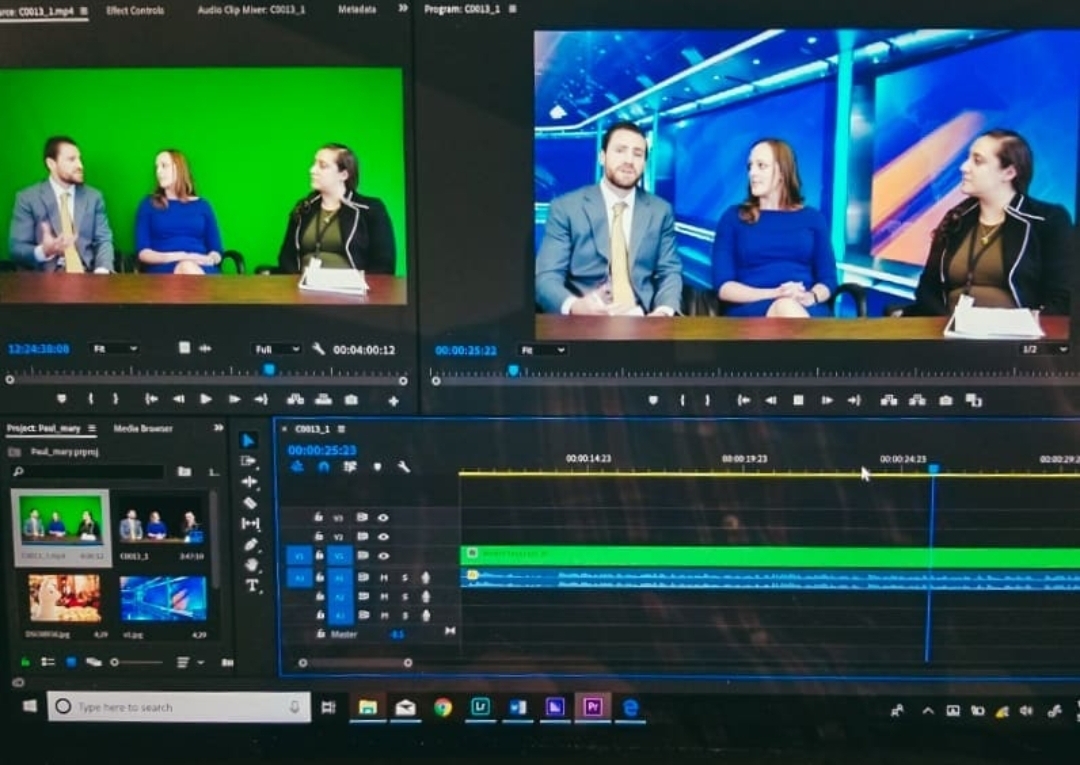 A brand is a name, term, design, symbol or any other feature that identifies one seller's good or service as distinct from those of other sellers. Brands are used in business, marketing, and advertising. Name brands are sometimes distinguished from generic or store brands.
Visit website – All Pro Charter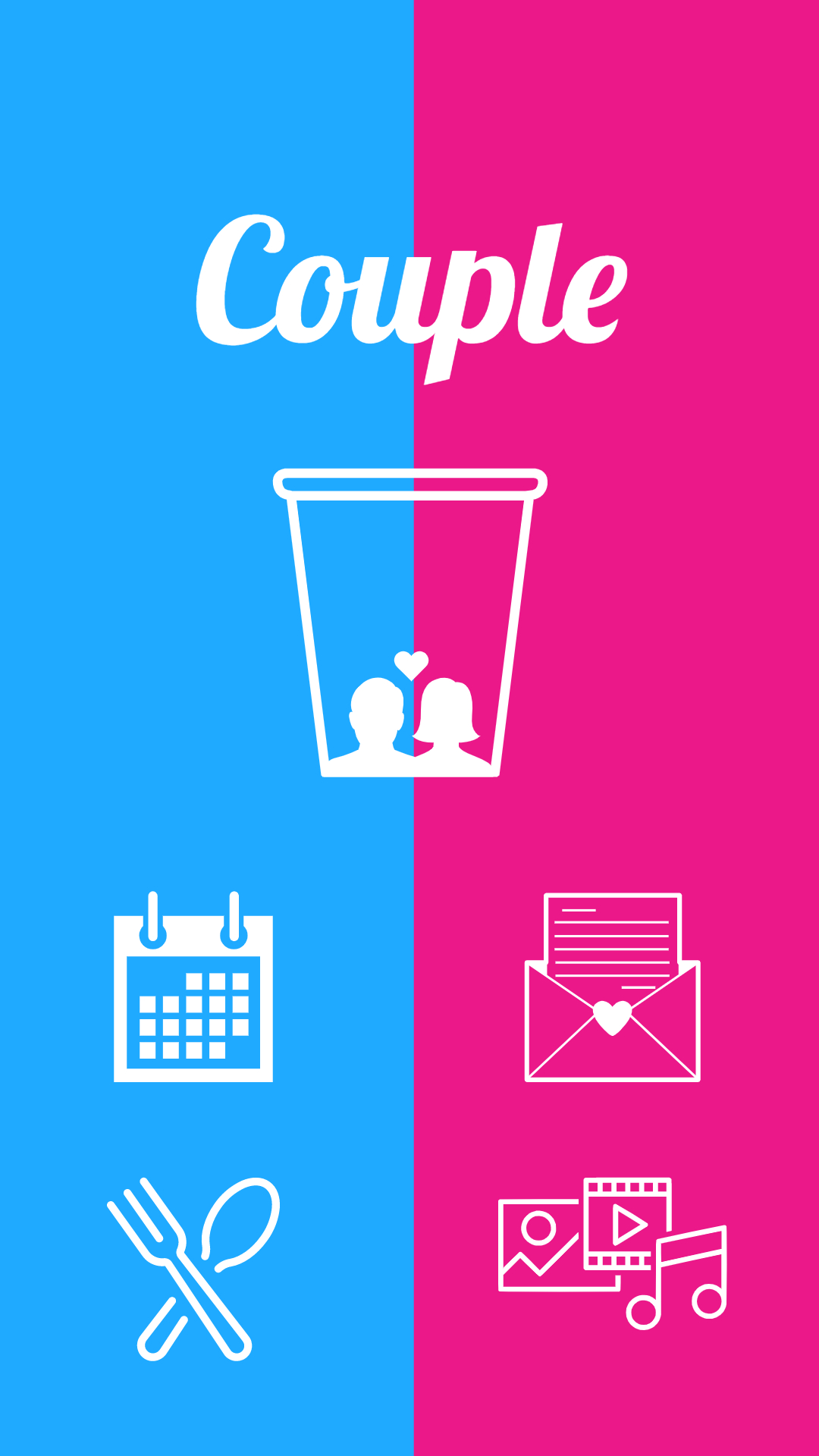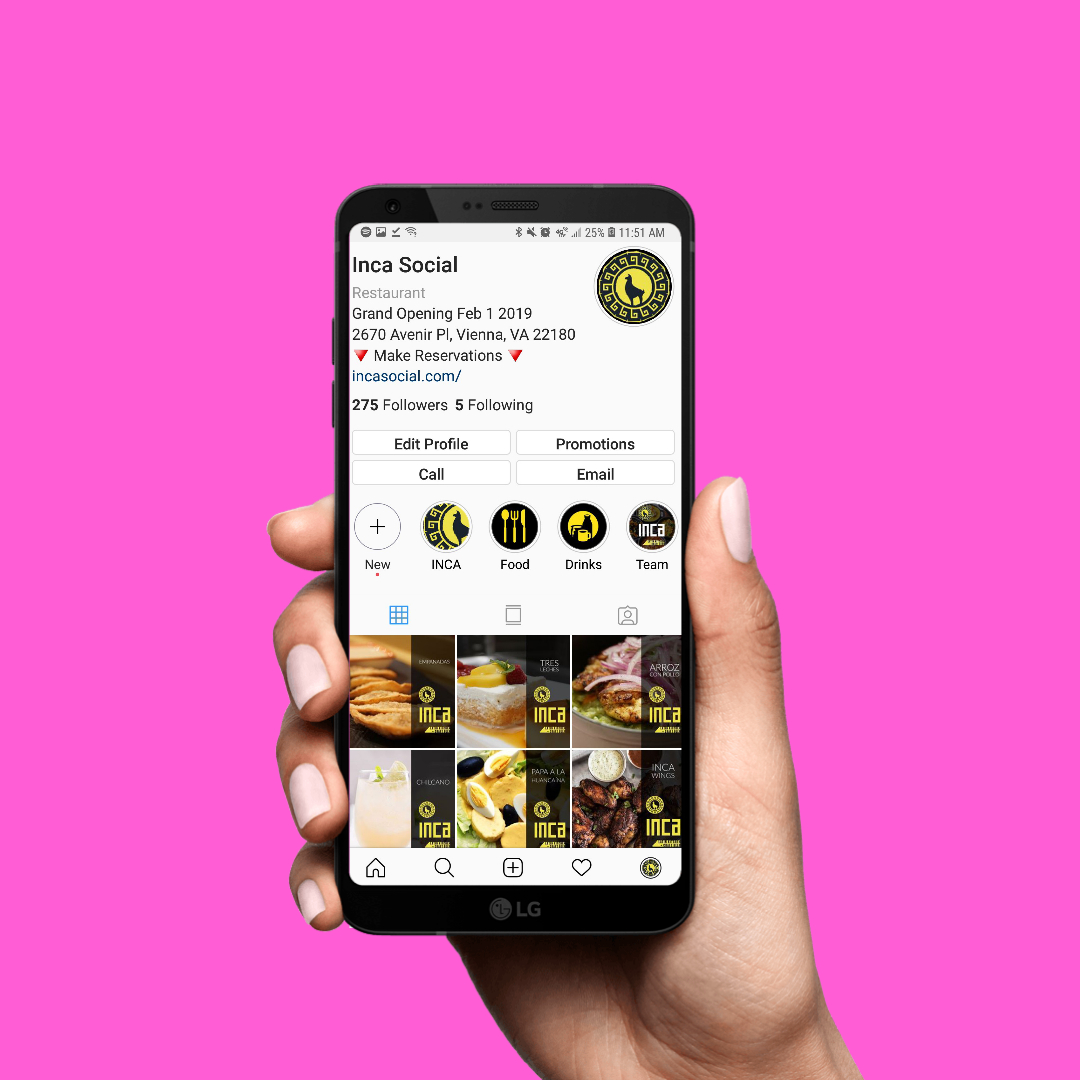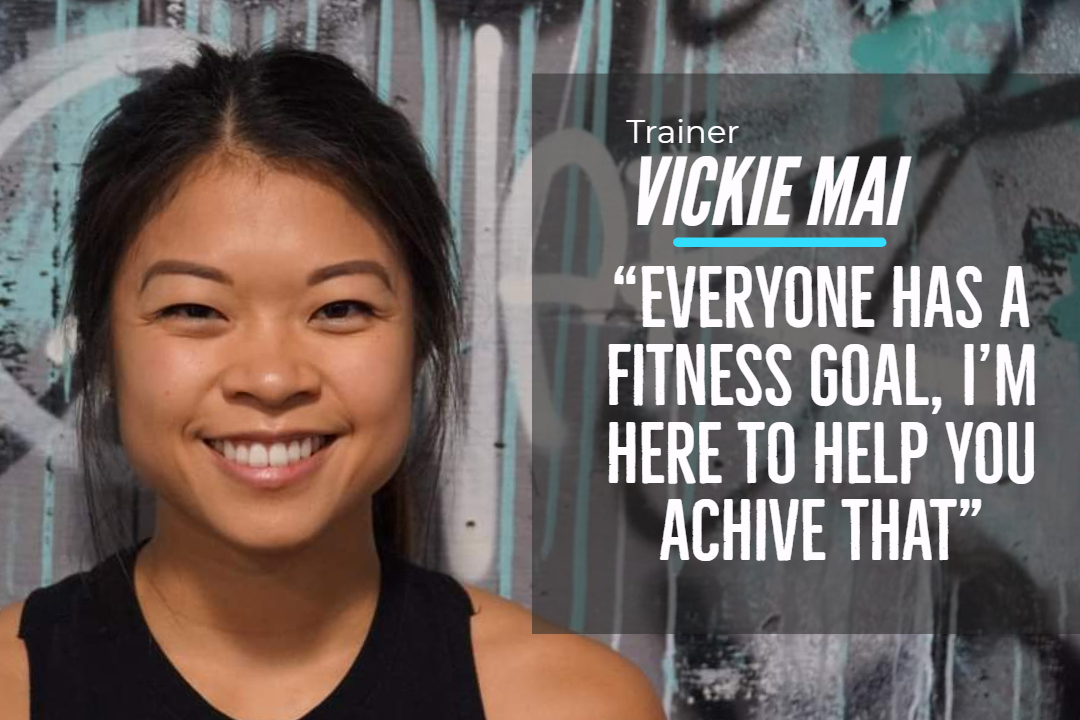 EZDISPLAY is a creative content agency offering professional web design, branding, social media, media production and consulting at a affordable price. 
WHAT WE DO
Web Development - Web Hosting - SEO
Digital Media - Media Production - Branding
Graphic Design - Social Media Advertising 
Virginia | Washington D.C | Maryland