DREAMHOME REMODELING
DreamHome Remodeling is a full service home improvement contractor serving Springfield and nearby in Virginia, Maryland, and DC, DMV. We were able to provide DreamHome with installtion videos and aerial photography for the sales and marketing team.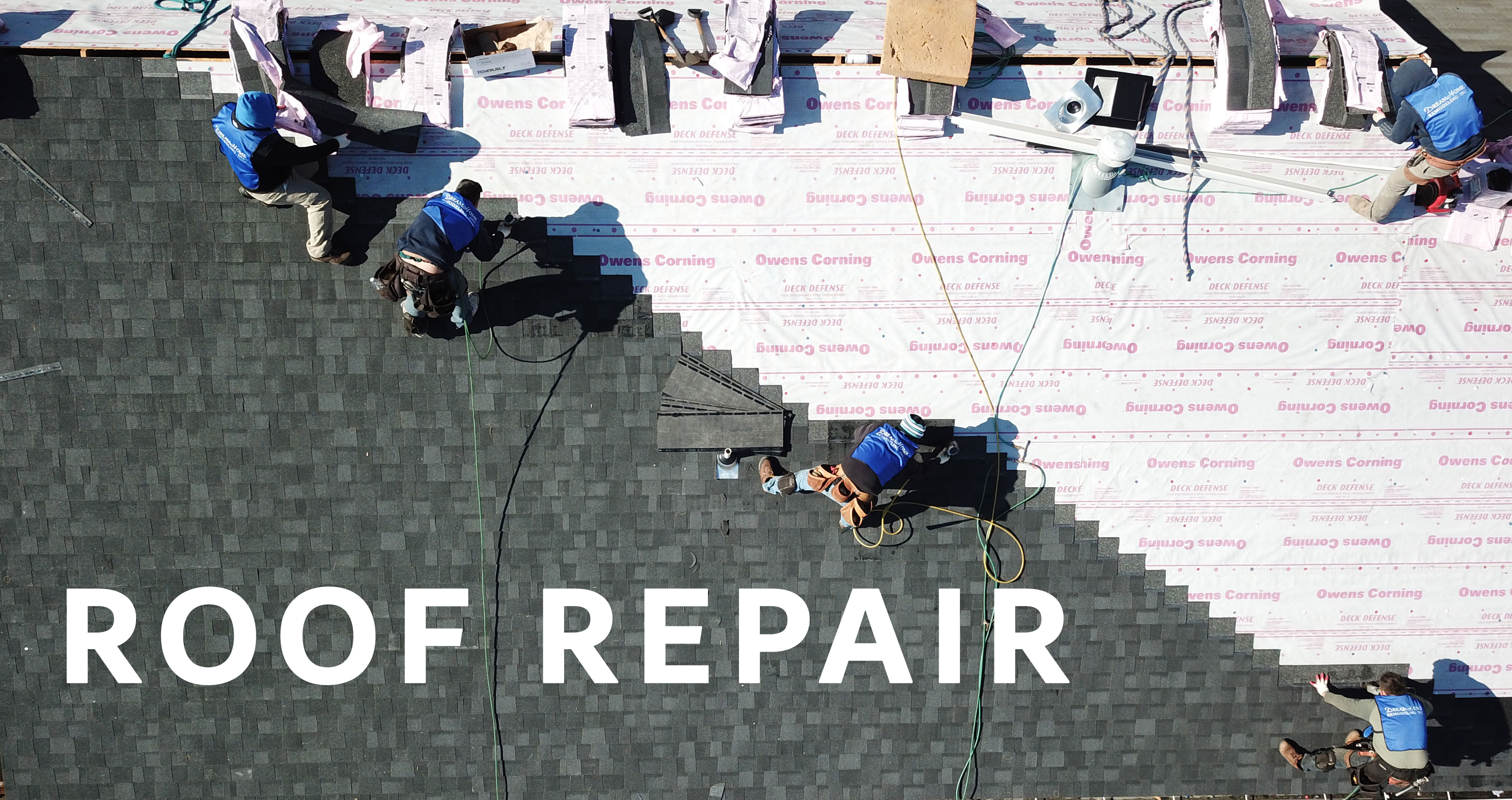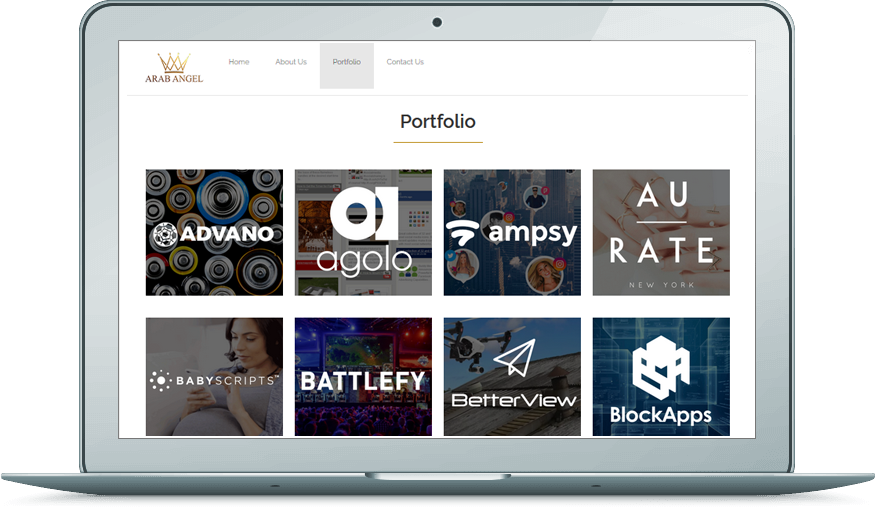 Arab Angel VC
Arab Angel Fund is an early stage venture capital firm focused on "Seed" and "Series A" investment opportunities with companies that have international expansion potential. We have been providing web development services to Arab Angel since 2014. We just revamped the website this summer 18.
FITNESS 2GO
FITNESS2GO is a personal training and group fitness company that comes to you. We created the logo, webiste and ditgal marketing content. This is one of the fastest growing company here at EZ Display.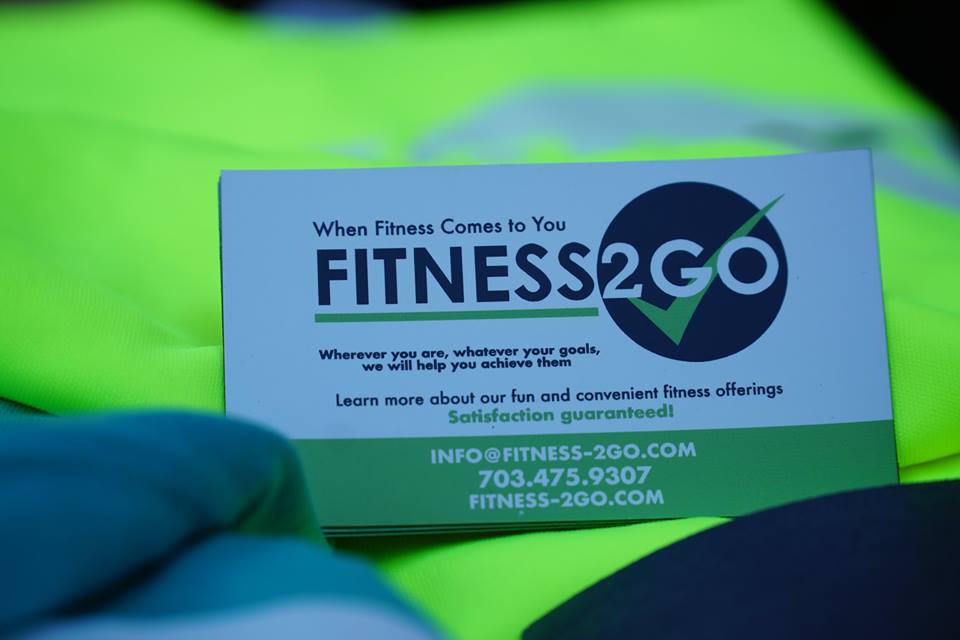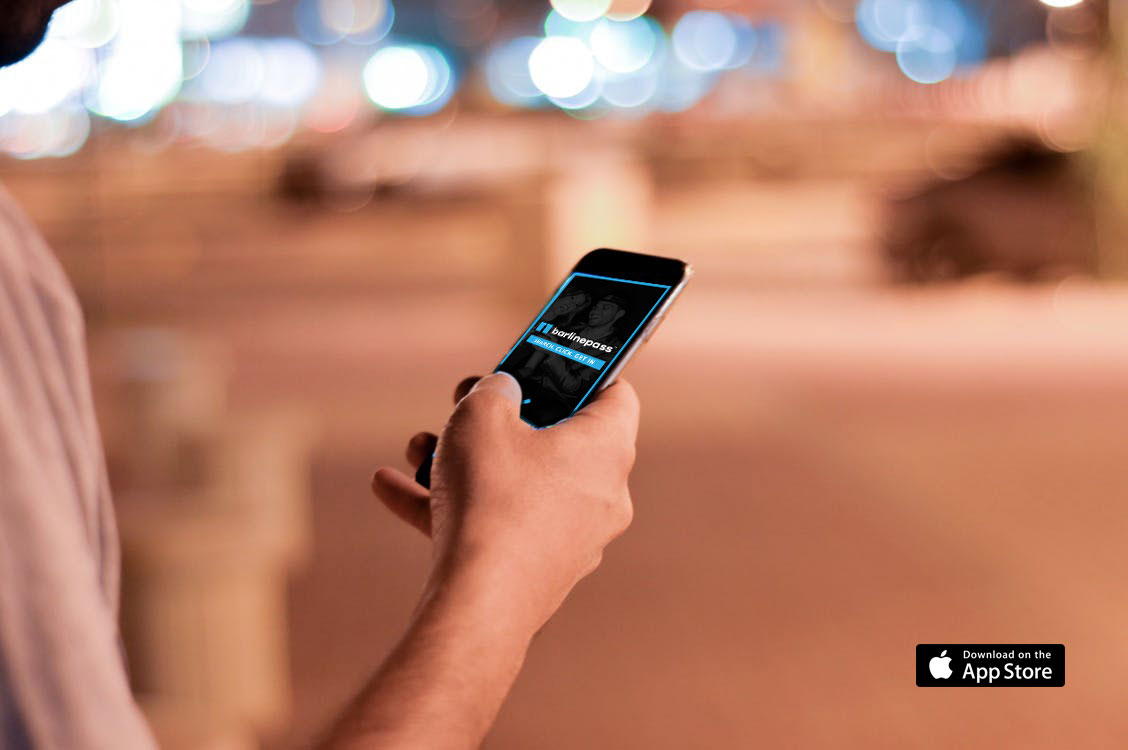 BARLINEPASS
Barlinepass is a mobile application that allows bargoers' the option to pay a fee to skip the line at long wait venues. Barlinepass launched in 2018. EZ Display manages the website, social media accounts and creates digital content. This company is growing fast with 3,000+ downloads in the last 6 months.
Madabolic
MAD is a creative and unique fitness company that helps people become fit by following a interval program. We have had the pleasure of creating videos and digital ads to help with marketing. With over 10,000 followers on social media this company just expanded and is set to open a new gym summer18.
Let's Start Something new
Dont be shy.  Have a question or looking for a quote, let us know.