WE HANDLE THE CREATIVE PART.
EZ DISPLAY is an integrated creative content agency. We are relentless on providing true ROI, by providing Digital Online services for businesses to achieve affordable online presence. We are passionate about creating visions and ideas into real solutions for your business. We take a team approach with our customers, ("When you Grow, We Grow" – Erich Kottke CEO ) this has allowed EZ DISPLAY to successfully be named 2020 top Creative Content Agency in Northern Virginia for the second year in a row.
Why Hire Us?
We believe any content has potential to be amazing, it's all about how you put it together. Our customers vision is the most important thing we value at EZ DISPLAY. We have learned that the small details are what makes us stand out from the rest. We combine an in-depth understanding of the technology landscape with mission knowledge to enhance our clients' operations and prepare them for the future. We stay at the forefront of new and developing technologies, helping our customer deliver the transformations that matter.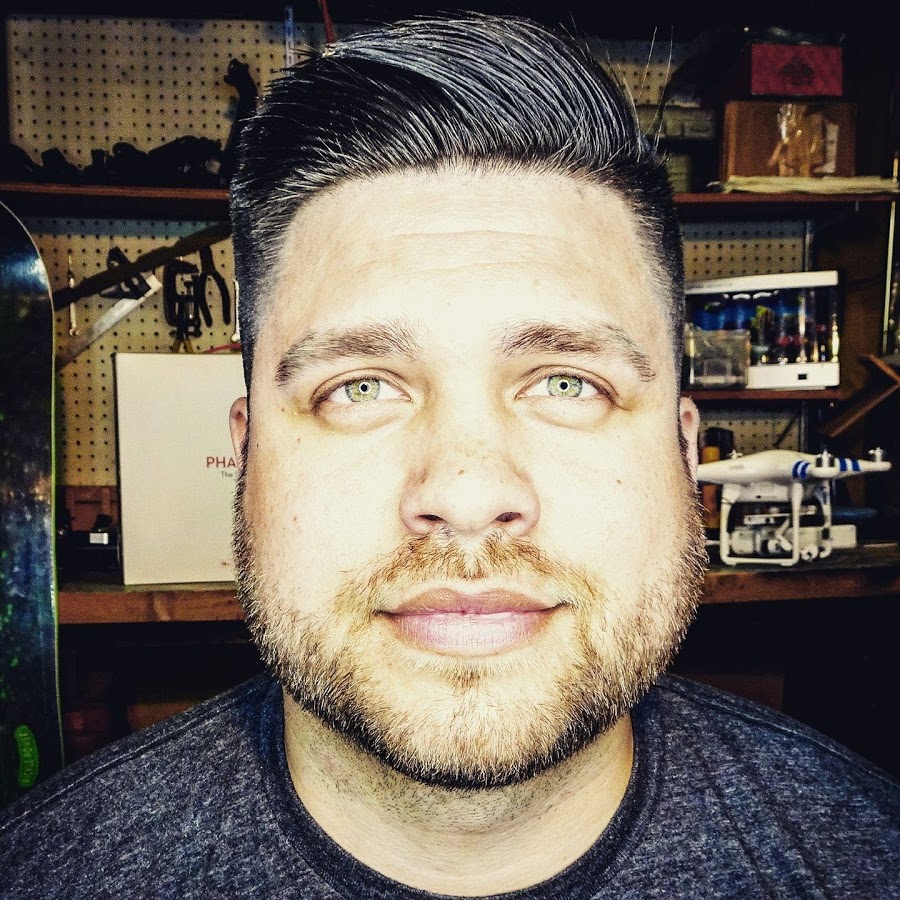 Erich Kottke

CEO | Founder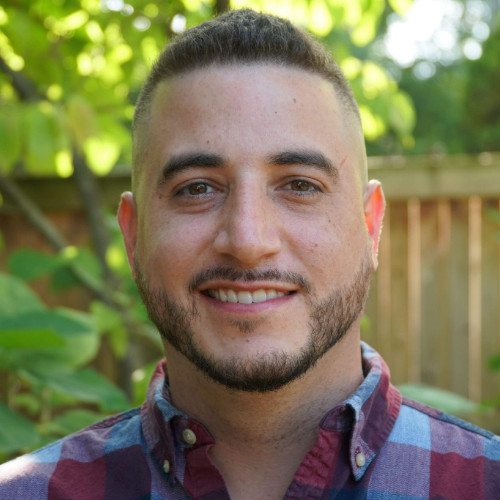 Sebastian Aristizabal

Vice President
Haley Hyland

Technical Writer
Shane Smith

Media Producer
Ian Bakar

Graphic Designer

EZDISPLAY is a creative content agency offering professional web design, branding, social media, media production and consulting at a affordable price. 
WHAT WE DO
Web Development - Web Hosting - SEO
Digital Media - Media Production - Branding
Graphic Design - Social Media Advertising 
Virginia | Washington D.C | Maryland