We offer digital online solutions to help businesses grow.
Creativity is the answer.
Imagination is just as important as knowledge.  Knowledge is great to have but imagination is what encircles the world.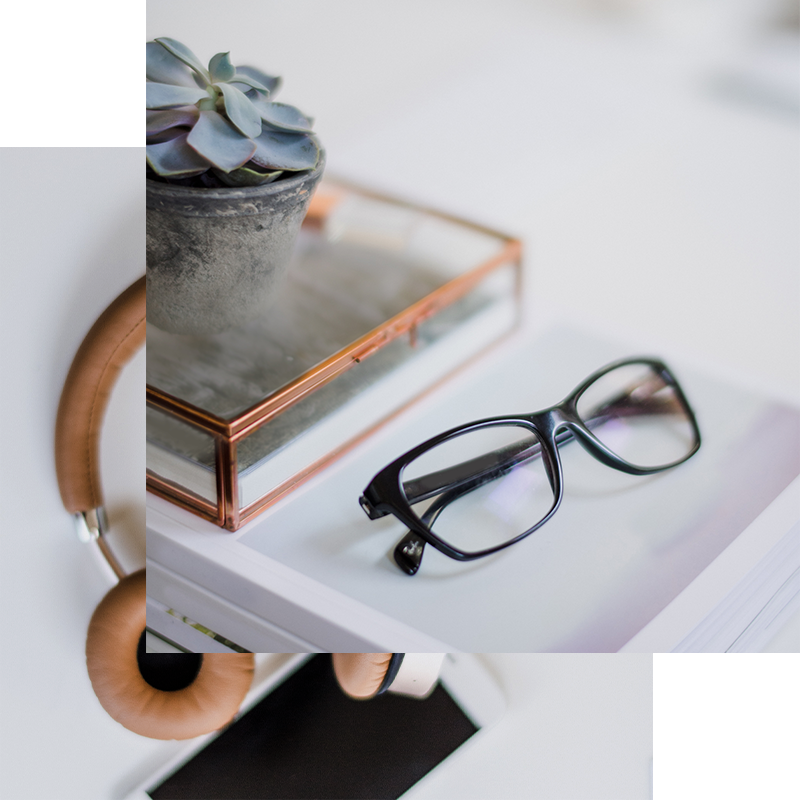 We have learned that the small details are what makes us stand out from the rest. We combine an in-depth understanding of the technology landscape with mission knowledge to enhance our clients' operations and prepare them for the future. We stay at the forefront of new and developing technologies, helping our customer deliver the transformations that matter.

Jennifer Neyra
June 12, 2019
"They were there every step of the way, with bi-weekly meetings, being extremely responsive to our needy emails, all while maintaining such a professional and positive attitude. We also had them do our company headshots and even do a little intro video for us for our website. They really are a one stop shop!"

Michael Meiran 
July 9, 2019
"EZ Display was excellent to work with where others were not! We had learned a hard lesson with another company and EZ Display was ready and willing to help us through the issues. They provided our new website on-time and at a great price. We will continue to use their services as we expand our site in the near future.."

Tarrick Ghannam
May 22, 2019
"I have been a client of Erich and EZ display for about a year now and I have been very pleased with their service. I highly recommend them to anyone that is looking for brand development – digital marketing – content building services. They are professional and easy to work with!"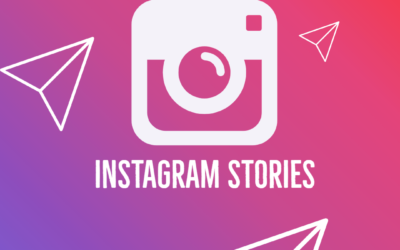 Looking how to increase your Instagram story views? Here is our top 3 tips you can start doing now to increase your views. We recommend having your profile set to public, but isn't required. Let's begin.   TIP #1 - Post to Stories 4 times a Day That's right, just post...
read more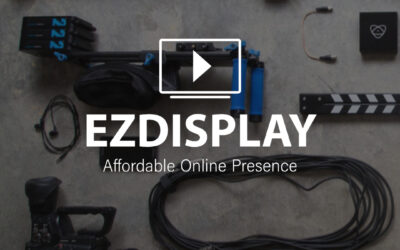 Looking for some new media gear or trying to find the best price? We have partnered up with Amazon to provide you a list of our top 24 items to get you started or ideas for your next project.Items 1-6 Drone? Or a Sony6500 Camera? yeah we got you covered, View FULL...
read more

EZDISPLAY is a creative content agency offering professional web design, branding, social media, media production and consulting at a affordable price. 
WHAT WE DO
Web Development - Web Hosting - SEO
Digital Media - Media Production - Branding
Graphic Design - Social Media Advertising 
Virginia | Washington D.C | Maryland