We are a project based company that works directly with clients to create compelling and customized content to bring their visions to reality.
We take a personalized approach with our clients to ensure the project is exceeding expectations from start to finish.
Brand Identity
Let's make people feel your brand and vision, not just see it.  
Design
Digital ads, logos, business cards, event flyers, wedding invites .
Digital Media
Creating custom "I-LOVE-THAT" ads to grow your online presence. 
Development
If you have a business, then you should have a mobile friendly website.
Generating New Ideas. Solving Big Problems.
Imagination is more important than knowledge. Knowledge is limited. Imagination encircles the world.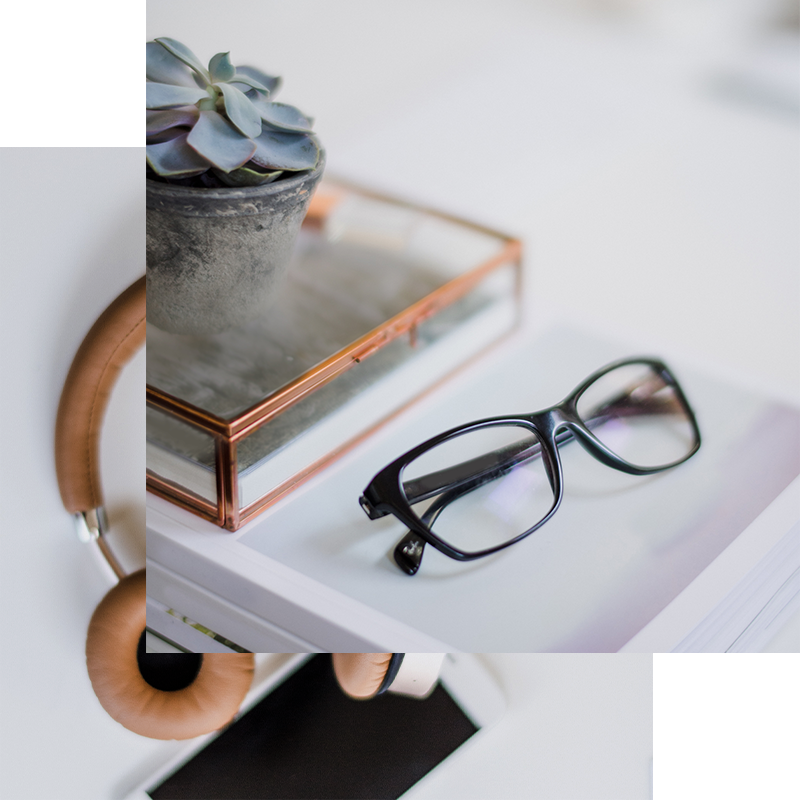 We take a personal approach on all our projects we work on. Our clients vision the most important thing we vaule at EZ Display.  We have learned that the small details is what makes us stand out from the rest. Any content has potential to be amazing, it's all about how you put it together.
"My company has been using EZ Display services since 2011. I couldn't be happier with the services and ideas they bring to the table"
Aylin Tayfun
"I heard they were good but WOW they really shocked me with the final product. I watched the video a million times now. "
Andrel Nahaev
"EZ display is a golden jem, I always get messages of new ideas to improve me business. I high reccomend them to anyone looking to establish an online presence"
Willaim Hendrick
"EZ Display took my wedding video to ANOTHER LEVEL"
Emiy Lows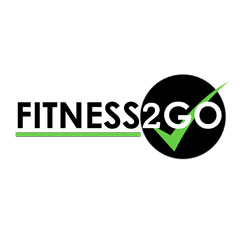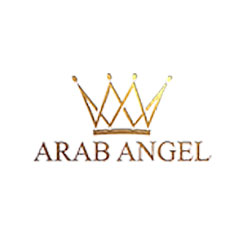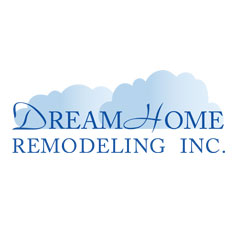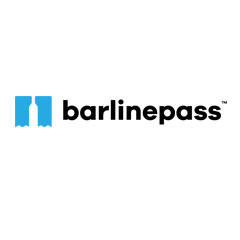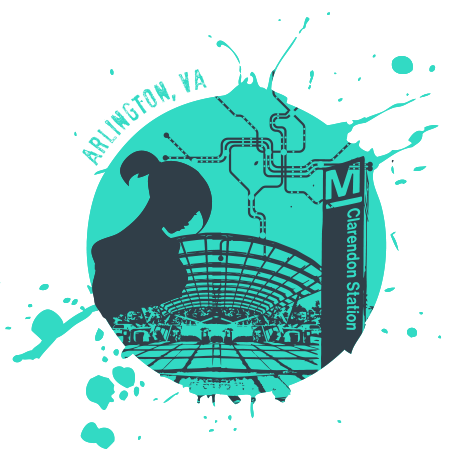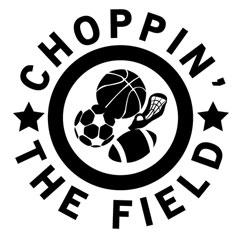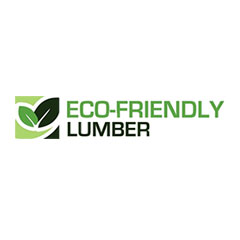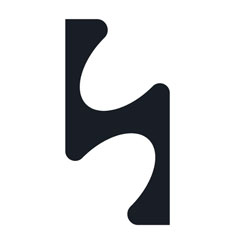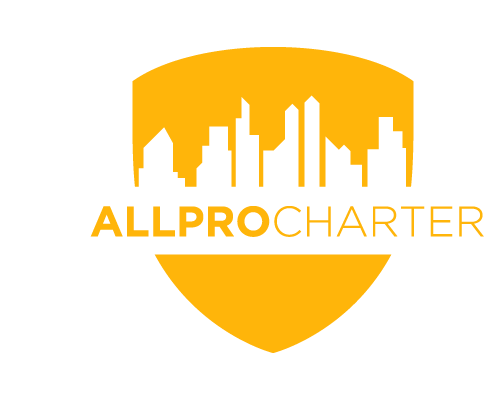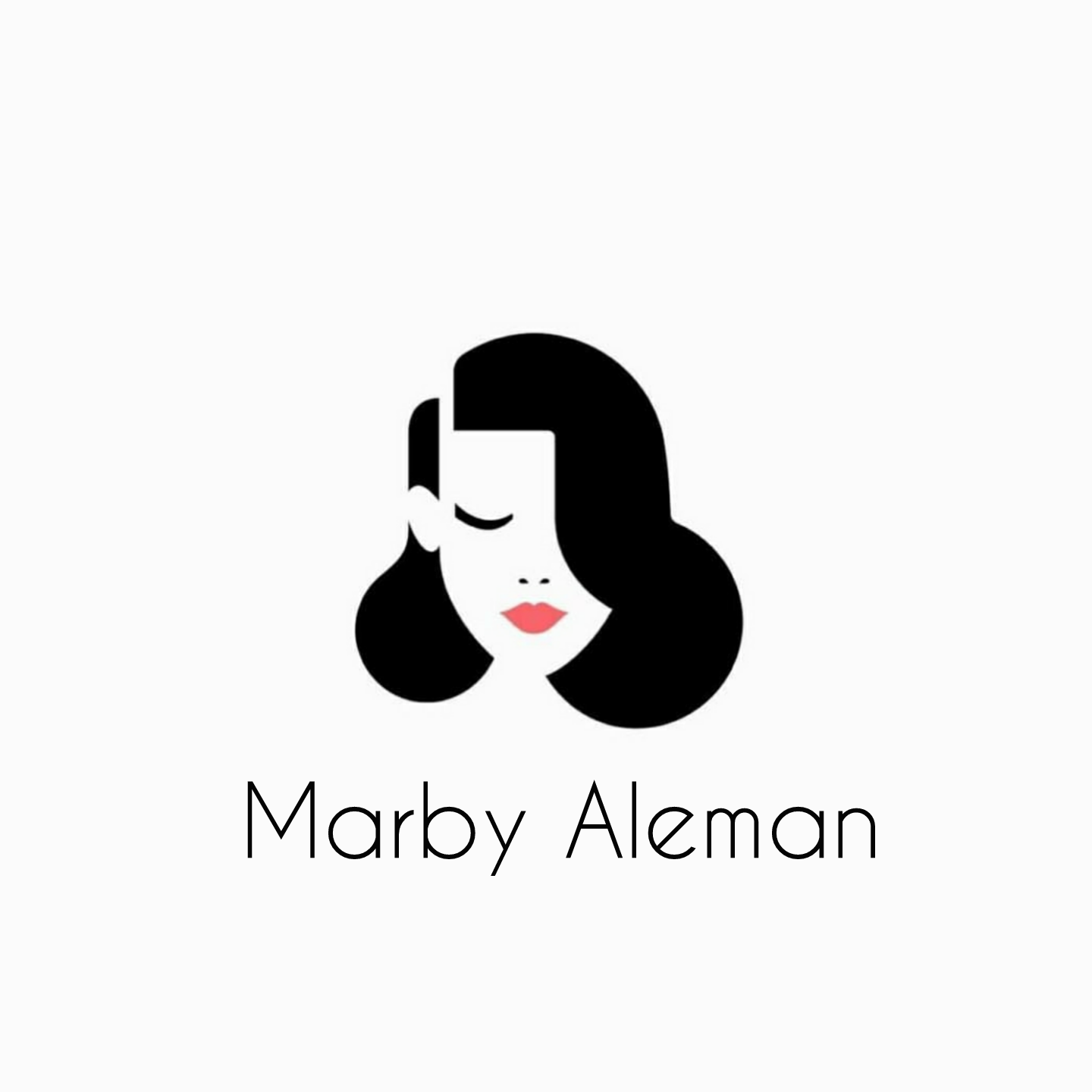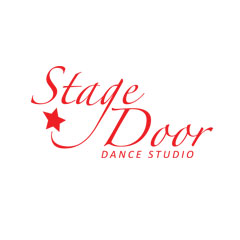 Let's Start Something new
Dont be shy.  Have a question or looking for a quote, let us know.